Marquetry Donkey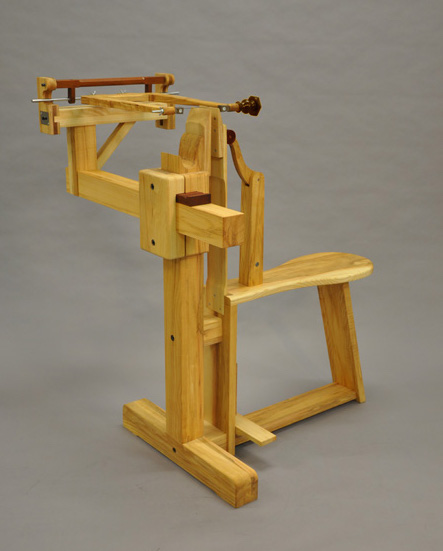 This style of marquetry donkey was originally designed in Paris during the 19th century. Donkeys like this were still being sold in the Faubourg Saint Antoine tool shops until the mid 20th century when lack of demand for hand tools forced such specialised shops to close. It is a more refined and precise version of the 18th century style donkey. The attachment of the piercing saw to the donkey allows the cutting to be mechanically guided making the donkey easier to use thereby producing better results. Up to 12 layers of veneer can be cut at once with extreme precision. French marquetry schools, such as the Ecole Boulle in Paris, still teach marquetry cutting on such donkeys.
Virtually every time I teach marquetry a new convert to the donkey is born. Colleagues teaching marquetry around the world say the same. In the past, marquetry donkeys were widely available in tool shops but the drop in demand since the Second World War has resulted in very few sellers offering newly made donkeys. Making your own donkey is possible but can be a time consuming and difficult challenge (between four to eight weeks of work depending on ability), also requiring the help of a metal engineer for mechanical parts, and of course requiring a good workshop set-up. Buying your own donkey is possible from specialist suppliers, including myself, and comes at a much lower price than a laser marquetry cutter.
The marquetry donkey being used on the photo shown below is the personal donkey of Yannick Chastang. It is made of pear wood, with the arm in ash and with knobs and handles made from off-cuts of ebony. It was made in 1993 and incorporates many mechanical improvements on the original 19th century design. It is still in perfect working order and is a pleasure to use. It has been personalised with the addition of a drawer for saw blades and adjustable jaws.
We are currently out of stock of marquetry donkey.  The last 8 we made in ash have sold out.  The price for a marquetry donkey from stock in 2020 was £4,920 (£4,100 excluding VAT).
Personalised donkeys available. Please call/email for a detailed costing based on your individual requirements. All donkeys can be sized to your personal specifications.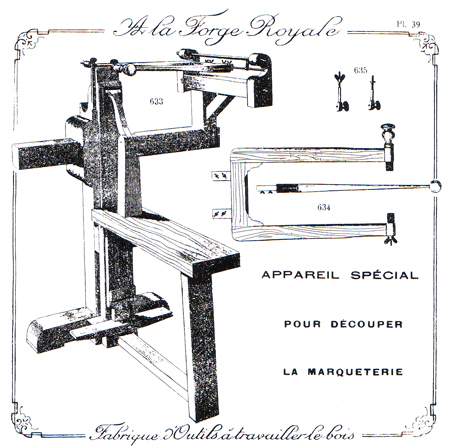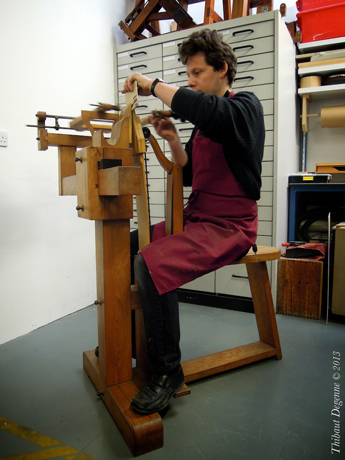 Yannick Chastang's personal donkey (pear wood and ebony)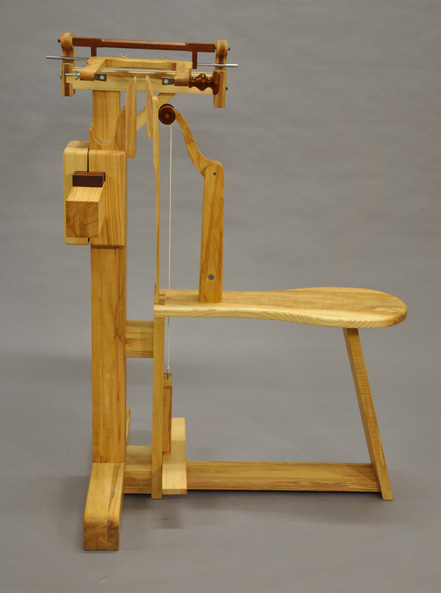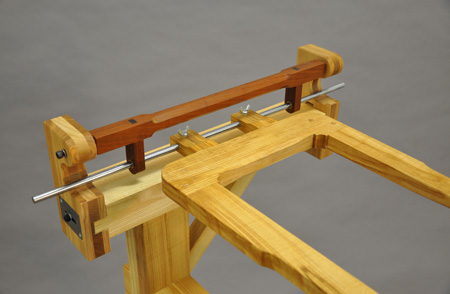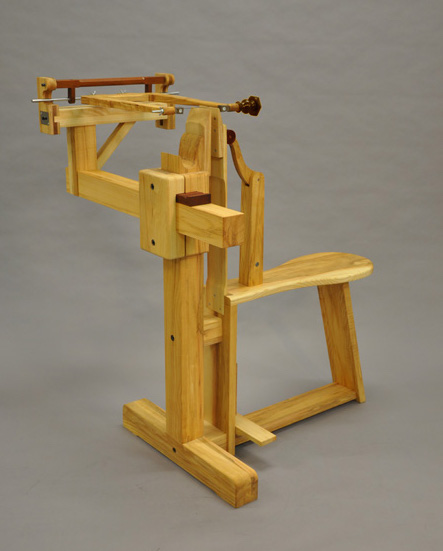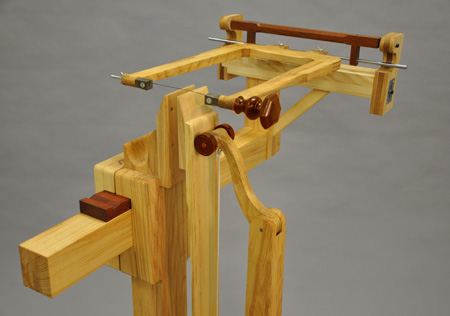 Marquetry donkey for sale, ash and mahogany handle.